Recording Studios
The Color Frame Studio LTD is a 1,000 square foot facility with Chroma room, Editing rooms, and vocal booth, all with professionally designed and built acoustic treatment.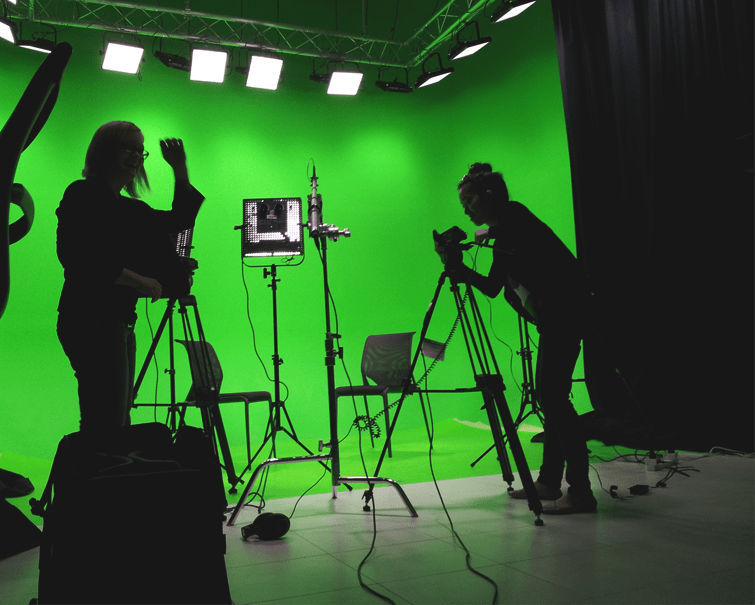 Our Chroma Studio with 6mx3m White, Black and Green Chroma screens room are ideal for your vfx and other digital film recordings.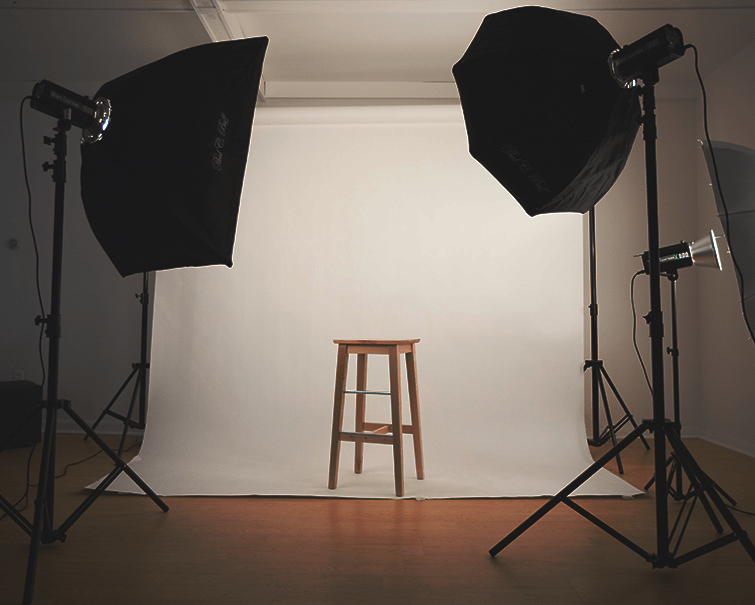 Studio C
– Photography Studio
Our 30m2 Photography studio is equipped with Storbe Lighting, Backdrops and spacious enough to shoot any kind of Fashion and Product Photography.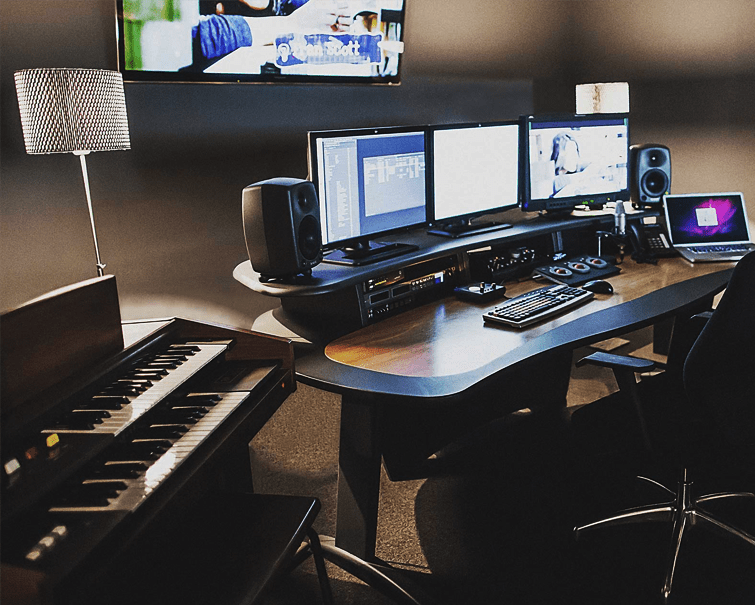 Studio D
– Post Production Studio
If you are looking for high-end studio to do post production of your 4K Footage or want to use industry standard Music, Editing & FX software, Color Frame's post-production studio is right place for you..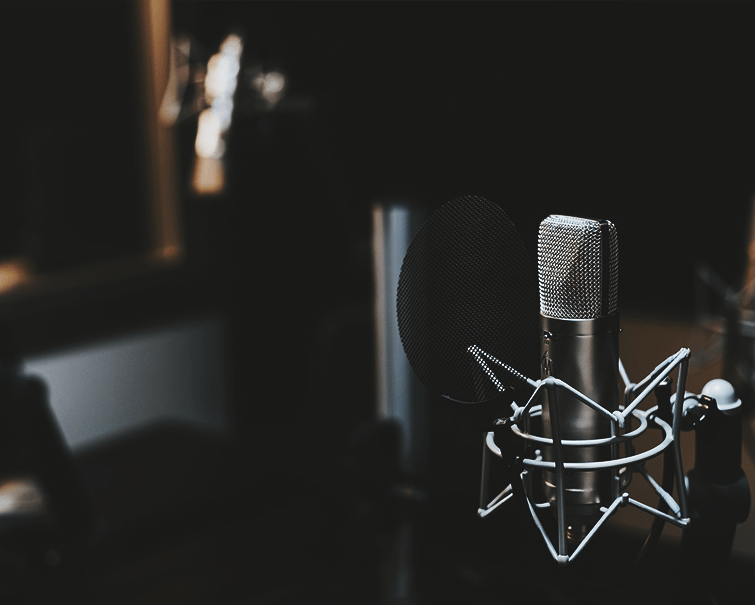 Studio A
– Recording Studio
Our recording studio is sound proof as per industry standards and equipped with high end microphones & mixers to record all your audio needs